Category:
Educational technology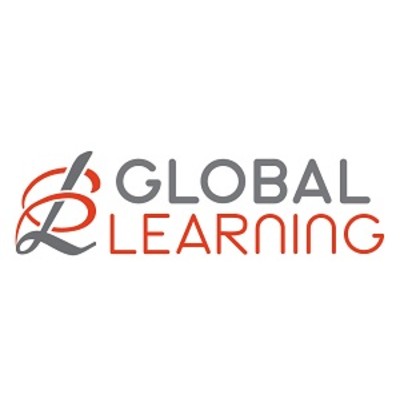 Global Learning International FZ-LLC (GLI) is a consulting firm specialized in developing and implementing innovative educational projects and models by utilizing and integrating the latest..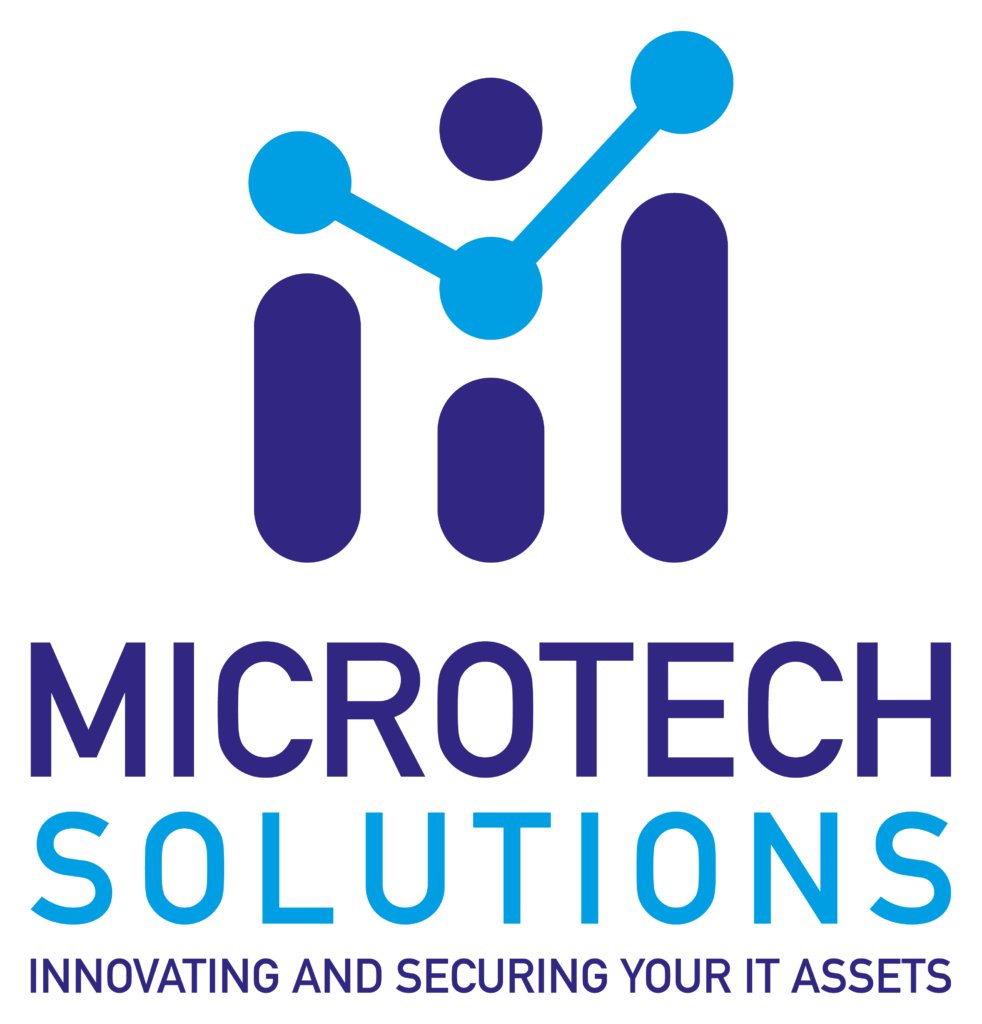 Established in Lebanon, operating in the MEA region, MicroTech Solutions (MTS) is a an Information Technology (IT) Solution provider, prividing Software, Information, Security and Communication..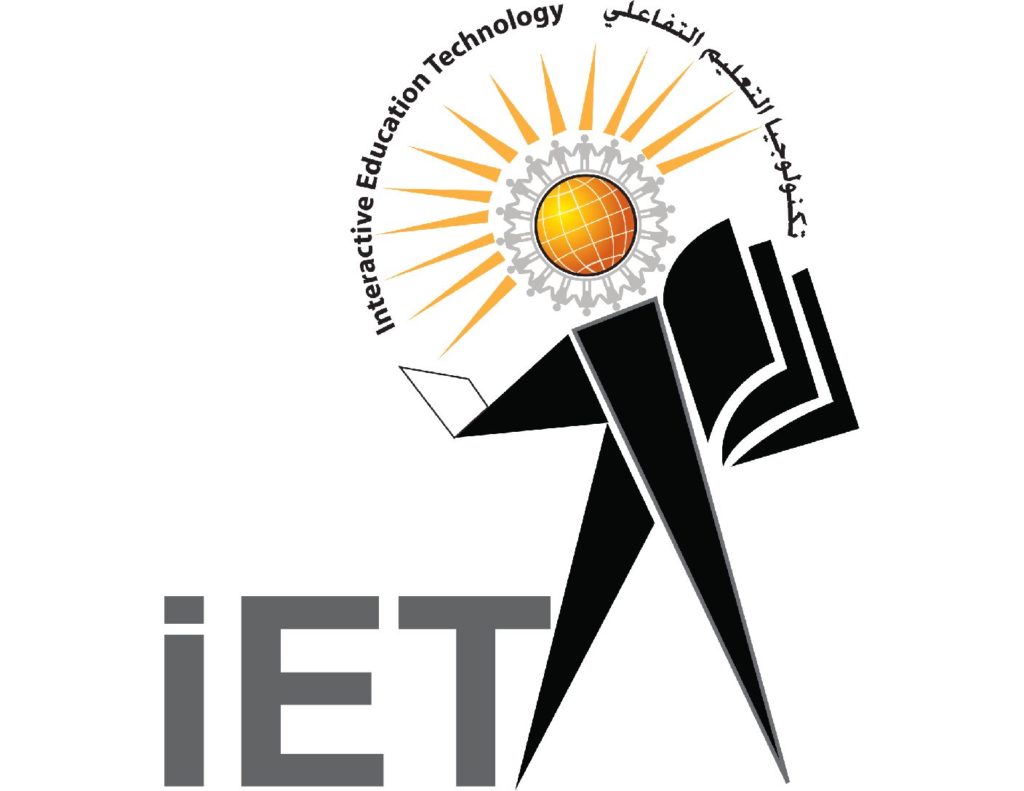 iET Interactive Education Technology is a company specialized in digital transformation for education. Our mission is to render the digital transformation for schools through..