Tag:
dropdown
Smart Technology, Managed IT Service Providers, Smart Tracking, Digital Transformation, Cyber Security Prevention , Cloud Computing & Automation, Business & Government Digitalization, Automotive Tracking, LMS..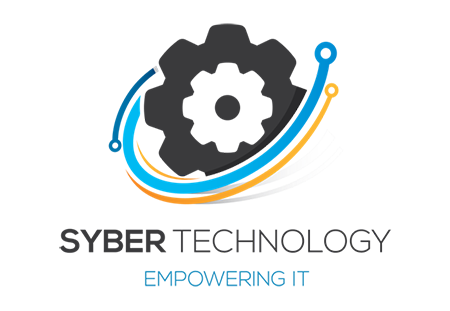 Syber Technology sarl is an IT solutions provider, leading the IT market into better service quality and support for the SMBs and large enterprises. Our..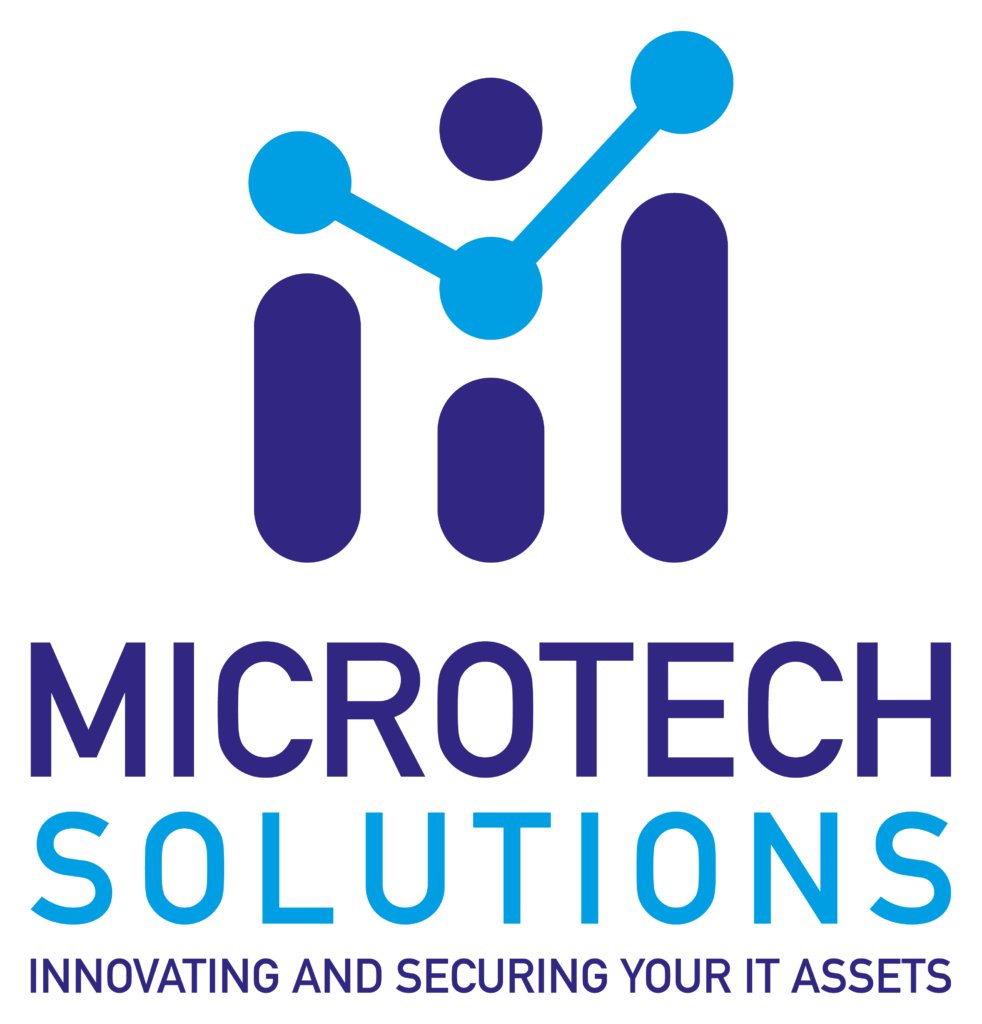 Established in Lebanon, operating in the MEA region, MicroTech Solutions (MTS) is a an Information Technology (IT) Solution provider, prividing Software, Information, Security and Communication..