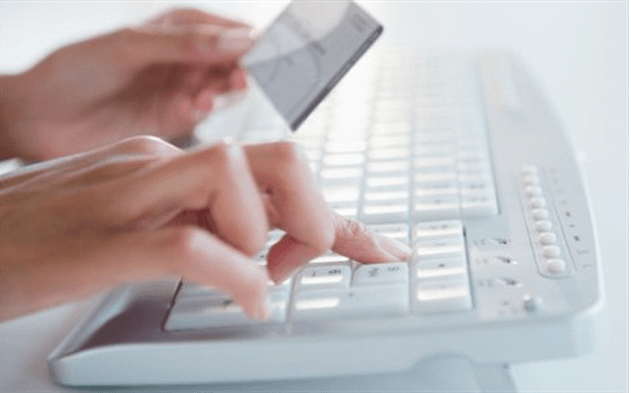 ---
Established in 1996, the PCA is a platform for ICT companies based in and operating from Lebanon. Since its inception, the PCA has never faced so much challenges and opportunities. With the tremendous changes that occurred in the past few years and the dramatic transformations in the business models at all levels, the PCA had to adapt by creating new dynamics that tackled successfully the new Lebanese ICT business paradigm From "Termium" (the leading ICT exhibition in the Levant) to the "Golden Chip Awards" and from "the Strategy for e-Lebanon" the PCA has consistently addressed business, community and policy issues baring in mind two simple things: the National Interest and the Members Interest.

No effort has been spared to promote Lebanon as a regional hub for ICT both locally and abroad, no effort has been spared to find and help Lebanese talent and creative youth, no effort has been spared to give to Lebanese rural areas the means to become players in the Information Society and proactively fight the digital divide.
From Aspiration
to Reality.
The PCA provides to ICT industry players in Lebanon a forum for brainstorming, communication and interaction through which several initiatives have been successfully launched. Moreover, the PCA is well established as the interlocutor between the ICT sector and the Lebanese government, working together on improving the legal and communications infrastructures in Lebanon.
About Us
---
Members.
We are tidely connected with key market players. Every IT company is welcomed to join us. Our members include:
View All Members
---
Tecomsa S.A.L is a leading firm in IT & Telecommunication, UPS solutions, Digital Marketing and Software development. The mix of applied business experience with solid technology delivery capabilities allows us to better understand the client's needs and propose IT strategies in line with the latest cutting-edge Technologies.
Apply Now.
Join PCA Family today to discover, engage, and even create the newest opportunities for the ICT market in Lebanon. Help us boost the national economy by building one technology community to shape the industry future.
Admissions