UnITeG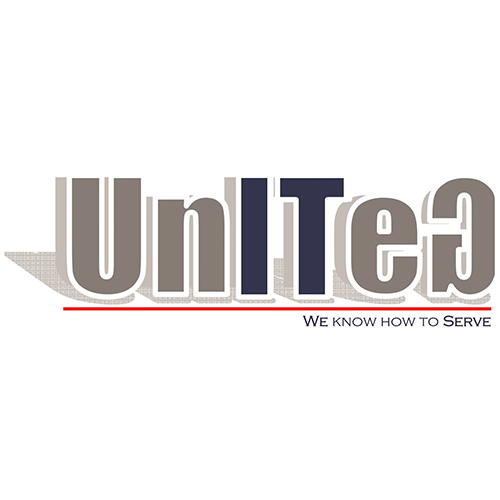 UnITeG, United Information Technology Group SARL, and/or HCS, Hibri Computer Services, have been serving the Information Technology (IT) industry through acquiring expertise to provide IT professional services and comprehensive IT solutions, for almost two decades and a half.  New services and solutions were introduced to reach desired IT outcomes and to meet all our partners'/clients' needs and budgets.
We provide a proficient consultation service, consuIT, that guides our clients to build an ideal computer system/environment by analyzing their objectives, settings, budgets, needs and demands.  UnITeG also provides audIT, which is a complete assessment of your existing IT environment, and a systematic process of objective evaluation of IT system that reduces and eliminates malfunctions. Next is ITcare, a form of outsourcing that is provided in many levels. It manages entire IT systems and components that supply clients with a support plan with multiple options. The other services are self-explanatory. developIT; where we tailor applications and software. hostIT, offers domain registration, domain hosting with or without emails, and develops advanced websites.  And finally, buyIT, a service that offers clients with a wide variety of latest computer technology products and accessories of international brand names.
These services are offered worldwide through our Local and International Sister Companies: HCS, ProCIT, UIG, Resikal, unITegMALL, etc…  and our global partners. We are available in various locations: Brussels serving Europe, Washington, DC serving North America, Dubai serving the Gulf and North Africa, and Beirut serving the Middle East.
Today, UnITeG helps you innovate with the introduction of 5G, Internet of Things (IOT), Artificial Intelligence(AI), Big Data, and the implementation of Cyber Security.