Titan Technologies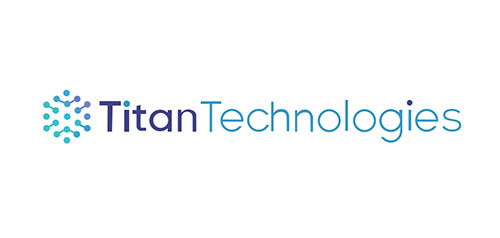 The group of companies employs more than 50 Sales, technical and logistics personnel. It started its
operation since 2003 and has grown to achieve yearly revenues of over $15M.
iShack SAL – is a licensed service provider offering customized internet services to major business and
consumers in Lebanon.
DOT SARL – distributes IT products to retailers, resellers and other distributors
Brain – concentrates on specialized workstations and supercomputers for production, post-production,
TV stations and avid gamers.
Titan Technologies – Offers small, medium and large businesses turn-key complete IT solutions in Mac,
PC and mixed environments, repair and maintenance services.
Pacmac – is a retail outlet to showcase goods and serve end users.
Neuteck LLC – USA – Serves as a logistics hub in USA for the sourcing of IT products for the group.