SMARTECH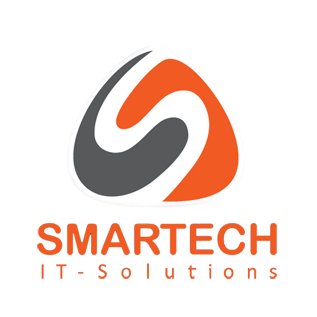 SMARTECH was found in 2007 with the vision of becoming one of the leading companies experiencing the IT field.
The foundation of your network is built on servers. Providing applications and services to your business, speed, availability, efficiency and reliability are basic essential requirements built into all our system solutions.
SMARTECH implements network infrastructures working with different environments. Network design and plans are based on the latest technologies in the IT domain supported by Microsoft servers.
Whether you are building, upgrading or expanding network communication systems, SMARTECH has extensive knowledge of the latest technologies that create the infrastructure for a fast, reliable and flexible network. Well-versed in wireless, Internet Protocol (IP), application specific traffic management, bandwidth shaping and more, our skilled engineers design a solution that meets your current and future network needs.
Ensuring your IT infrastructure is protected from cyber-attacks is critical for businesses today through Firewalls and Endpoint Security Protection.
SMARTECH execute an IPTV system that provides an integrated platform for simultaneously delivering multiple TV channels over IP network.
We work with clients to develop a telephony system solution using leader brands to establish reliable collaboration and Audio/Video calls between users.