Scroll Up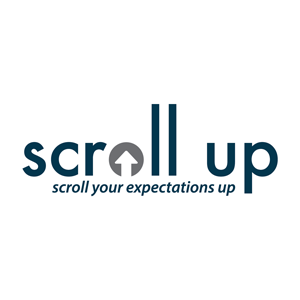 Scroll Up is an ERP & CRM Consulting Firm specialized in delivering Consultancy, Public & Private Training, Unique Support, Project Management and Advanced Implementation services for Microsoft Dynamics AX, NAV, CRM & 365, Jet Reports and LS Retail.
Consultancy
Working with ERP & CRM since 2002 gave us a long edge and strong experiences with the Enterprise Resource Planning & CRM solutions. Scroll Up as one of the leading consulting firms in the middle east region provides a specialized consultancy services within any ERP and CRM solutions in a way to get the best use of these implemented solution. Training Scroll Up provides public and private training for all SAP, Oracle, and Microsoft Dynamics 365, AX, NAV and CRM users, customers, partners, students and independent Consultants. Scroll Up provides Live Online Training sessions for all people interested to attend training courses from their offices or homes.
Support
Scroll up provides high-quality support in Microsoft Dynamics 365, AX, NAV & CRM. Our aim is to increase customer satisfaction and to ensure a professional service to our clients.
Project Management
Scroll Up provides Project Management services for all simple and complex ERP, CRM projects. We provide project management for the implementation of local or international ERPs\CRMs especially Microsoft Dynamics 365, AX, NAV and CRM.
We serve our customers to reach the best use of the Microsoft Dynamics AX, NAV, CRM & 365, to enhance performance and to achieve more.