PSI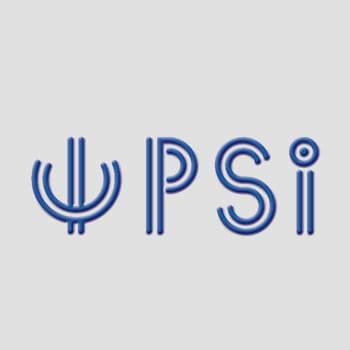 Exclusive distributor in Lebanon of OKI printers & fax.
Executive distributor of Kobra Shredders & Sharp photocopiers.
IBM Business Partner for servers, PCs, notebooks & printers. Exclusive distributor of Unibind quality binding, laminating & presentation products for printed documents.
PSI delivers full solutions & integration to the Lebanese market, mainly corporate & large accounts.
We are known for our professional services & high quality maintenance.
PSI is a market leader in document security, holographic designs & twofold holographic applicators in addition to JCM Dollar & Euro checkers & money counters.