Oracom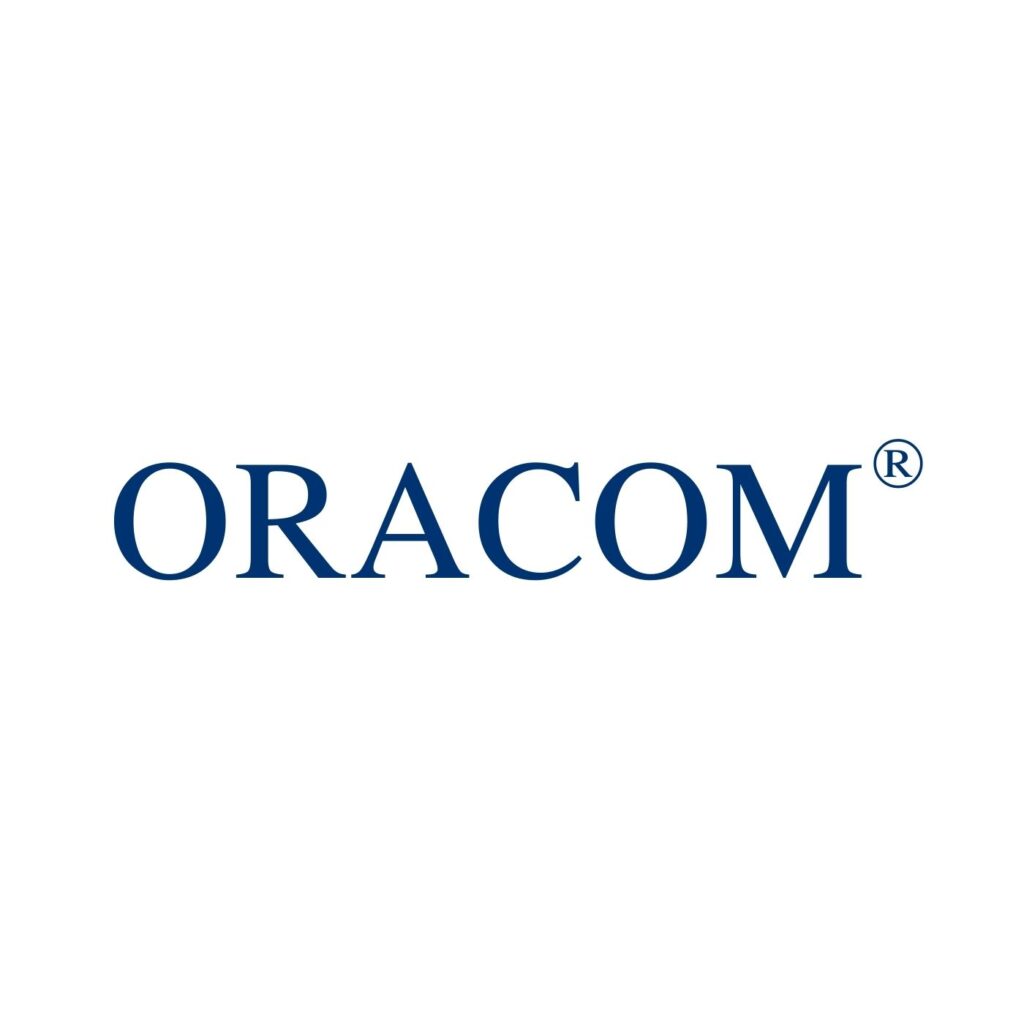 ORACOM is a software company established in 1997 in Lebanon. It was founded with the main goal of providing its client-partners with the best quality/satisfaction in the IT chapter.
Later, the professional and in-depth relationship between ORACOM and its market lead to the opening of other managerial services such as "Organizational Re-engineering and coaching". The latter chapters were based on the extensive time spent on different sites to capture and assimilate thousands of hours of practicalities.
Furthermore, ORACOM went into the theory of its services and was ready as of then to offer to its clients a bouquet of goodwill "ORganization, Automation, and COMmerce" package.
ORACOM's main product is a fully integrated Hospital Information System (HIS) that has been running in the Lebanese market for more than 2 decades.
Date Established
1997-01-01
General Manager
Jean-Marie Raidy