Mindware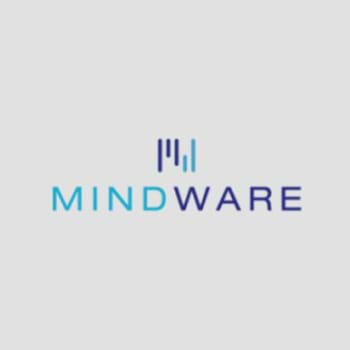 Empowering the Reseller
As the leading distributor of quality IT products to the Middle East and North Africa, Mindware's extensive portfolio includes leading global brands reaching out to over 2,500 resellers throughout the MENA region. Mindware's commitment to customers is unrivalled.
Mindware's culture has grown out of the understanding that customers are their primary concern. Through strategic partnerships, Mindware is able to concentrate on bringing effective solutions to the market. Mindware's focus on personal service, competitive pricing and fast delivery is paramount. With a logistics center within the Jebel Ali Free Zone, they offer value added distribution to all the channels they serve.
Reach
About Headquartered in Dubai Internet City, Mindware has developed sales on reach and distribution networks across the region to serve their customers face to face. Their coverage spans across the UAE, Saudi Arabia, Kuwait, Oman, Bahrain, Lebanon, Jordan, Egypt, Cyprus and North Africa. Mindware's office opening in Lebanon in 2000 was the beginning of the company's expansion plans, which continued with the opening of Mindware's Saudi Arabia office in 2003 and Mindware Egypt office in 2004.
Recognition
A company wide commitment to total quality and service has not gone unrecognized. Mindware is the first IT distributor in the Middle East to have been awarded the prestigious ISO 9001:2000 certification for their focus on excellence and maintaining an audited quality system.