MANALCO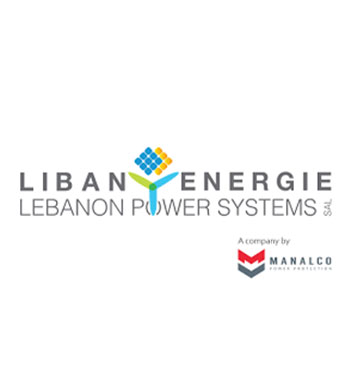 Established in 1992, Manalco sal is a full service provider for critical power needs.
With the adequate resources to support any operating facility (firm, bank, hospital, factory… etc), we are able to provide
Manalco SAL partners with state of the art manufacturers to provide highest return on investments in power equipment.
Our mission is to develop, promote and sell premium quality power products, professional design solutions and superior services to help our customers achieve highest return on their investment.
We are committed to excellence in delivering the most reliable and versatile industry-leading technology
in power protection systems and services, constantly channeling resources towards innovation, efficiency and customer satisfaction.