Logicom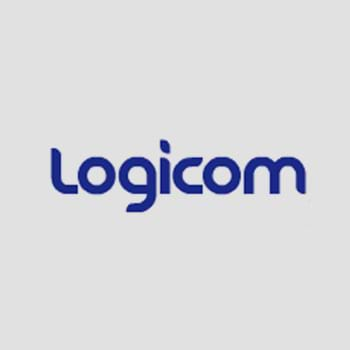 Logicom Middle East, the first Logicom subsidiary outside of the Cyprus headquarters, was incorporated in July 2000 and is a wholly owned subsidiary of Logicom Ltd. The company is based in Beirut, and covers the entire Lebanese market.
Its focus since its establishment has been to facilitate the fast and speedy delivery of all products to the Lebanese market. In addition to standard distribution, Logicom Middle East has strengthened its offering with integrated marketing that sets the groundwork for resellers, a dedicated and professional sales force that can assist customers with their needs, an extensive and comprehensive product range that gives customers a wide variety of products and solutions, as well as customized financial services that cater to the needs of each customer and their projects.
Applying the highest standards of professionalism, Logicom Middle East is an indispensable link in the technology supply chain, facilitating mutually beneficial relationships with channel partners throughout the region.
The company is continuously reinforcing and expanding its authorized reseller network in Greece, as well as its portfolio of vendors. Since its launch, Logicom Middle East has consolidated its position as the most important partner in the region for Intel, Cisco Systems, Microsoft and HP, and is now a household name for all computer resellers and solutions providers in Lebanon. Their current product line includes Intel, Cisco Systems, HP (Desktops, Laptops, Monitors, Accessories, Servers and Networking Products), Nokia, Microsoft, Adobe, Western Digital, Kingston Technology, APC, NetApp, In Win, and Linksys.​
Logicom Middle East's mission is to market high quality IT products in an efficient and effective manner while providing exceptional customer service and support. The company aims to continue developing an involved and loyal network of resellers ensuring the provision of a complete range of products, technical support as well as financial credit facilities.
Logicom delivers its mission every day guided by our core values: Uncompromising integrity, the essential commercial agility, maximum operational efficiency, the highest of service quality standards and the continuous development of our people.​