Ingram Micro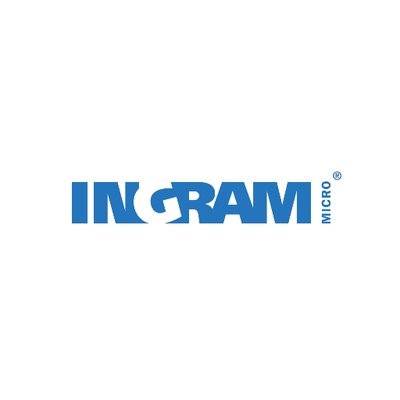 Ingram Micro ,  is a leading technology distributor with a wide network of resellers across the Middle East. Ingram, is the authorized distributor for most of the leading IT hardware, software and communications manufacturers in the world. Under the brand name of Aptec Ingram Micro, the company operates in 5 countries (United Arab Emirates, Oman, Saudi Arabia, Egypt, Lebanon) from which it serves Gulf countries (UAE, Oman, Saudi Arabia, Kuwait, Qatar, Bahrain), Levant, Egypt & Libya and few countries in the Near East.
Aptec Group was established in 1980 and is one of the oldest distributors in the Middle East region. Aptec group was acquired by the global distributor Ingram Micro Inc in October 2012 and now operates under the brand name Aptec, an Ingram Micro company.
The company distributes a wide range of Value Added solutions and products covering Data Centre solutions, Storage, Security, Networking, Software, Hardware, Services and Telecommunication products from the world leading vendors in each segment. More than 520 employees and 5 locations in the UAE, Oman, Saudi Arabia, Lebanon, Egypt to ensure speedy, effective and professional service to resellers throughout the region.