IDM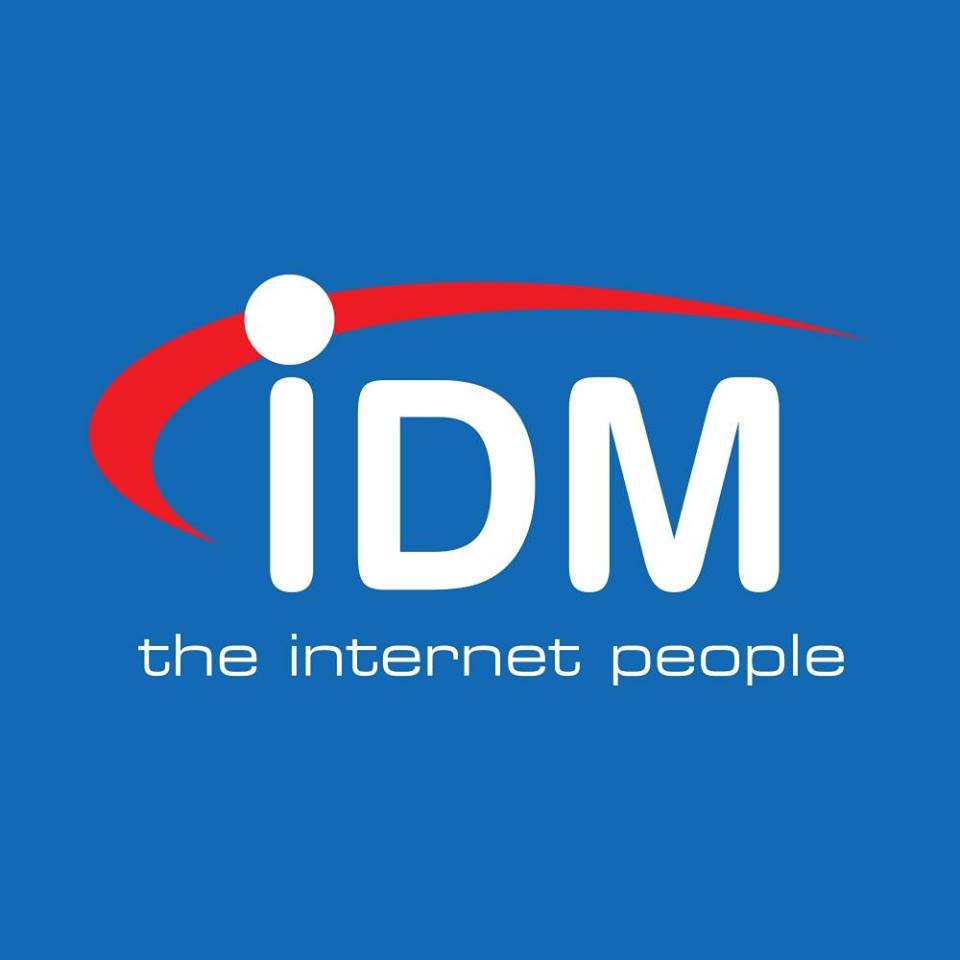 Operating since 1995, IDM is widely regarded as being one of the first Service Providers in Lebanon to bring the Internet's digital universe to the country. Always leading the way to the future for individuals and businesses, IDM has been continuously supporting new technologies for more than 20 years.
Today, our geographic footprint continues to grow. In terms of national market share, we have captured approximately 60% of the corporate segment and more than 50% of the private sector.
What makes IDM the #1 ranked Internet Service Provider in Lebanon are its:
Compliance with all Norms and Regulations
High standard services,
24/7 superior customer support,
Innovative solutions,
Peak performance,
Most reliable connection,
Today IDM offers a wide variety of solutions and continuously introducing more innovations.
Current services offered include:
Broadband High capacity Corporate Internet Access (Leased Line and Microwave)
Residential High speed Broadband InternetADSL – 3G – WiMax iFly – Wireless Box – MOBI
Public and private WiFi HotSpots
Web Development and Programming
E-marketing
Corporate SMS
Security Solutions for Corporate and End Users
Home Security and Automation Solutions (ubihome)
At IDM, our mission, vision and values are deeply rooted in one word: partnership.
We aim to create business growth that is healthy and vibrant, and we believe that ethical partnership begins with our ambassadors – our highly committed and professional teams. This philosophy towards doing business equally applies to our clients, local and international, industry leaders. In short, if they grow, we grow.
Our mission is therefore to ensure that we maintain realistic tools for accomplishing these visionary ends. This means we will successfully continue to support new technologies and maintain peak performance to link individual and corporate segments with the global marketplace, and promise to continue offering innovative solutions at the best feature- or service-to-price ratio on the market.