Formatech Integrated Learning Centers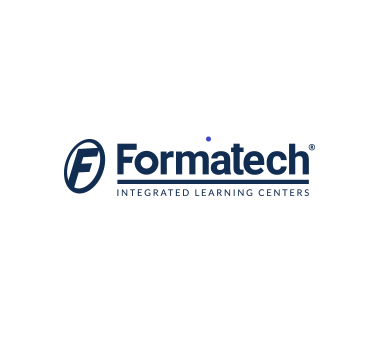 Since 1995, Formatech has been at the forefront of the learning and development industry, helping to improve the careers of thousands of individuals, who – in turn – have helped changing their organizations for the better.
To that end, we have partnered with the best global learning providers, as well as a dedicated team of expert trainers and course development specialists, whose sole aim is to transform learning into concrete deliverables and desired results.
As leaders in the training field, we constantly push ourselves to move forward and ensure the achievement of optimal outcomes to serve our clients.
In addition to our Instructor-Led Training (ILT), we launched our Virtual Instructor-Led Training (VILT) two years prior to the pandemic spread, thus making Formatech one of the very first training centers to adopt such a proactive measure in order to adapt to and cope with any potential change of scenarios.
As we seek to always try to reach perfection, we chose use the most effective web platforms to give the participant a classroom experience where interaction and hands-on experience are always guaranteed. Participants will receive e-material prior to any course, and can also print their own certificates and receive a hard copy thereof as well.