Capital Outsourcing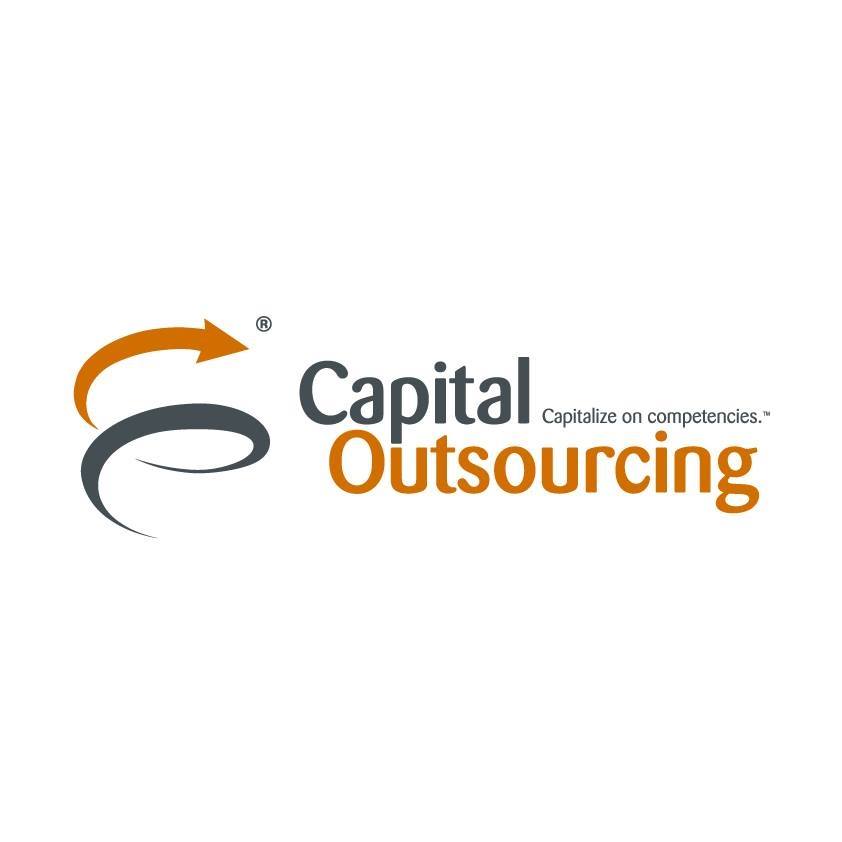 Capital Outsourcing (C-O), formerly TRINEC was established in 2000 and was the 1st ASP in the Middle East. C-O provides clients with a wide roster of products and services in the fields of Information Technology Outsourcing (ITO), and telecom related infrastructure and professional IT training.
Bringing expert skill and experience to the IT arena, C-O is a proven leader in the sector, serving a select regional and international clientele across the Middle East, Africa and Europe. Able to successfully tackle the most challenging IT requirements faced by businesses, the staff is instilled with an unwavering work ethic that sets a new benchmark of excellence in the industry. Regardless of the specifications, C-O continuously meets with stringent international standards to provide specially catered solutions to secure individual business needs. A pioneering company at the forefront of the IT industry, C-O is an invaluable business partner to its clients through the diligent pursuit of providing the very best products and services.
What We Offer You
Capital Outsourcing does not only sell you services, it sells you quality.
Success in today's business world is riddled with competition and challenges. Proper IT infrastructures and planning are essential to get ahead. At Capital Outsourcing, our aim is to make your business grow through a professional and committed partnership. Our ongoing support is available to you through the planning, strategizing and implantation phases to help you achieve your company's clear-cut goals.
We help you increase your company's efficiency and productivity, enabling you to build better relationships with your clients. To achieve this, and to help you maximize your IT investments, we offer you our wide range of experience, our diligent pursuit for consistent quality control and our advanced strategic thinking skills.
Our expertise include:
 ITO (Information Technology Outsourcing)
 Cloud Solutions
 Telecom related Information Solutions
Mission and Vision
Capital Outsourcing aims to become a leader in the fields of ITO (information technology outsourcing), Cloud solutions and Telecom related infrastructure solutions. With our high standards of quality, accountability and professionalism, we strive to become a true business partner for our clients both regionally and globally.
Our drive for constant advancement and our commitment to excellence make us the company of choice for businesses who require reliable, fully functional technology and end-to-end solutions. Our mission is to give our clients a cutting-edge advantage in their various sectors of industry.