Best Buy Enterprise s.a.r.l.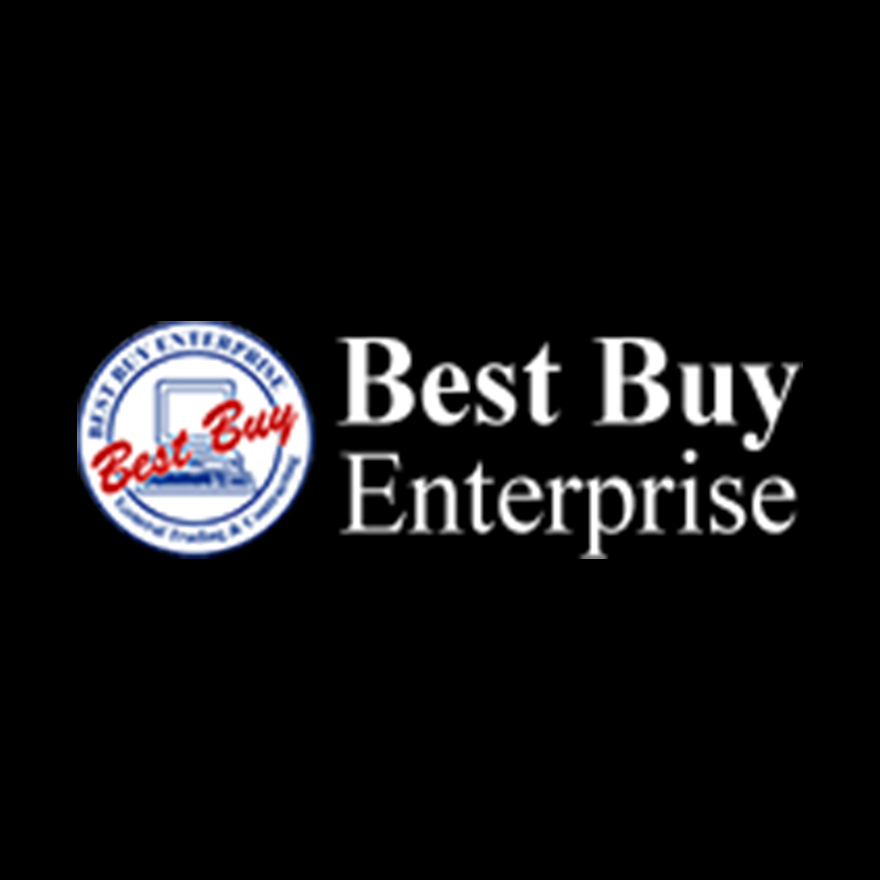 Best Buy Enterprise (BBE) gained its reputation as one of the widest IT Hardware channel provider in the domestic market since 1994.
With more than 500 active resellers, we secure the reach of the latest technologies to each end-user making remote areas closer than before.
BBE is a leading distributor for Data Storage Solutions.
Our Data Storage Brands includes
Seagate, Pioneer, HP, Transcend, Synology…etc
BBE is also a major player in the Desktops and Laptops market.
Our main focus brands are:
Ctroniq, ASUS, Lenovo, Acer, MSI and others.
BBE forces extra effort to bring the latest Hardware Components keeping our market ahead of our region.
BBE portfolio neither ends nor stops. Keeping updated and up to shape is our passion