Alwasl International Group Advocates & Legal Consultants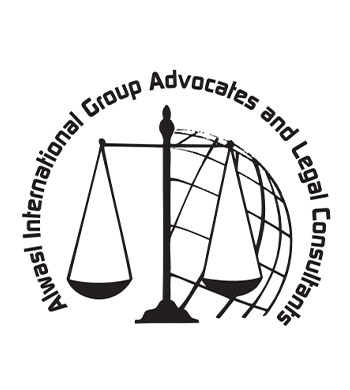 Al Wasl International Group, Advocates & Legal Consultants (AWIG) is a law firm which is well known regionally and internationally as one of the preeminent legal services providers to the Business, Banking, and IT industries. With more than 20 years of experience in legal consultancy and advocacy, the practice has attracted clients seeking specialized and innovative quality and professional legal support in civil, criminal, commercial matters and  Collection Services.
In Lebanon, AWIG had been founded in 2005 by Me. Nader El Mouallem (Attorney at Law) , who has a wide experience in advocacy and legal services.
The group has in its service a number of distinguished and experienced advocates and legal consultants who provide practical solutions to legal problems and take into full account clients' commercial objectives. A competent team of legal assistants and administrative staff provide the necessary backing for the legal team. In addition, the group is associated with more than ten legal offices abroad, to ensure proper legal representation and services to its clients.
With these combined strengths, the firm has become a prominent player in the provision of legal services to the corporate and financial services sectors locally, regionally and worldwide.