AIMS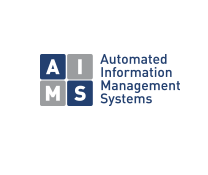 Founded in 1987, AIMS is a leading implementer of enterprise software and related IT services and one of the largest suppliers of Enterprise Resource Planning solutions (ERP) in the MENA region.
Aims plans to increase sales of its products by adding new features to its software and services, and by expanding its sales and marketing force. The company also plans to expand its practices into the Gulf, and North African markets.
Aims plans to develop new versions of its products and to acquire related products in order to broaden its customer base. The company is constantly working on the development of new products, which offering improved features to meet market needs.