Category: Security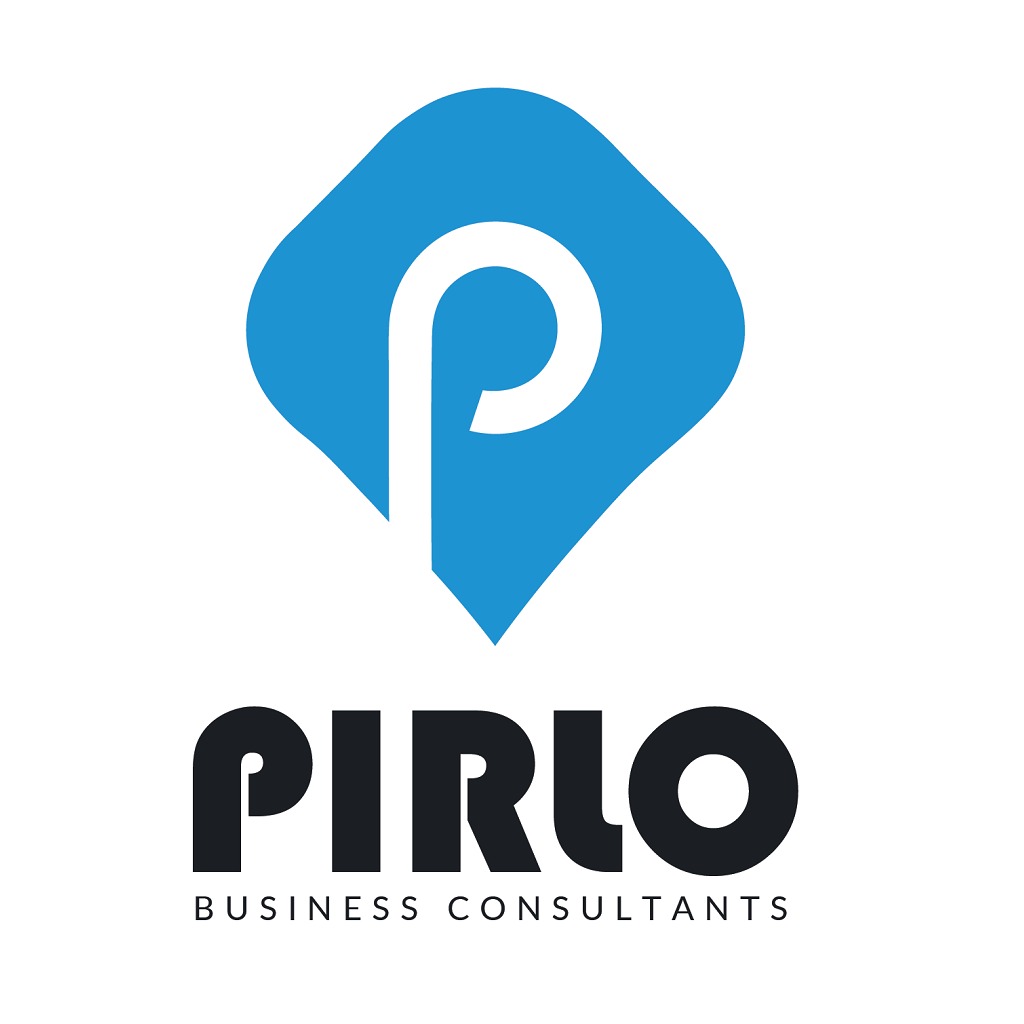 PIRLO is an ISO 9001 certified consulting, training and innovation firm. PIRLO was established in 2005 to form a premier multi-disciplinary consulting organization with an..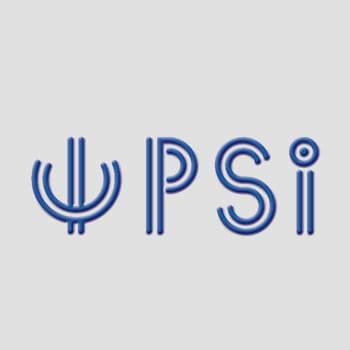 Exclusive distributor in Lebanon of OKI printers & fax. Executive distributor of Kobra Shredders & Sharp photocopiers. IBM Business Partner for servers, PCs, notebooks &..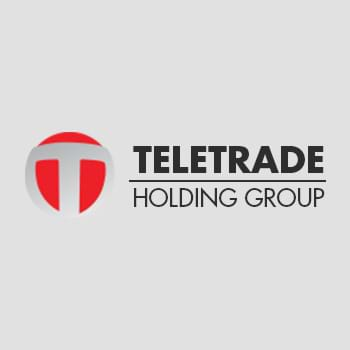 Teletrade Holding Group (THG) is an ISO 9001 certified Lebanese holding company with five autonomous subsidiaries, the oldest of which established in 1993, and each..