Itiology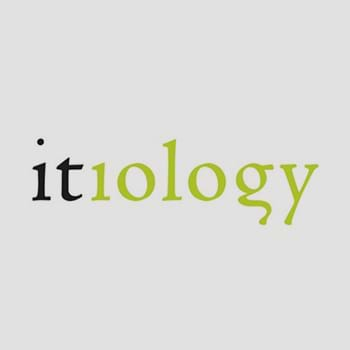 Itiology is specialized in state-of-the-art security and automation turnkey solutions, paperless conversion and corporate communication.
Led by our two co-founders, our CEO, a computer systems Engineer (MS), and our Sales Manager, an expert in IT sales with over 30 years of experience, success hasn't been merely a question of good fortune, but mainly the work of a talented and motivated team of dynamic women and men striving for safe, efficient and information-rich environments.
Our technical team is comprised of engineers, software developers, technicians, designers, technical sales experts, corporate identity strategists, computer operators and project managers.
Screening of potential candidates is on basis of skills, potential or experience. ITIOLOGY is an equal opportunity employer.
We offer solutions & services within the following three fields of expertise:
1. Security and Automation: Access Control, Time/Attendance, Camera Surveillance, Intrusion and Fire detection, Home and Office Automation. Pioneers in introducing Biometric technologies for various applications and integration of biometric signature solutions. Secure and optimize you business or home, with our state-of-the-art smart solutions.
2. Paperless solutions and electronic archiving: Electronic Document Management (EDM/DMS), Workflow, Business Process Management (BPM) software solutions backed by professional archive recovery, document processing, data conversion, scanning, data entry and other document-related services; our experience is enriched by a harvest of over 100 Million processed documents feeding our clients' highly efficient business process platforms
3. Design & Creative services: Corporate Identity, Marketing Media, Social Media, Web presence, Project Management and Consultancy. Our design department is run by a creative expert and project manager with over 15 years of experience. You hand us your business or concept, and they will turn it into a gold mine.